OWN. YOUR. SPACE.
Make any space minimalist, modern, and silent with Logitech Pebble – the portable mouse that fits your curated lifestyle and goes wherever life takes you. The smooth organic shape fits in your pocket, bag, and feels great in your hand. With silent clicking and scrolling, you can get in the flow without disturbing anyone around you.
MODERN, SLIM, AND BEAUTIFUL
Logitech Pebble M350 modern design fits your curated lifestyle, accents your desk setup, and is slim enough to toss in your bag and bring to the coffee shop.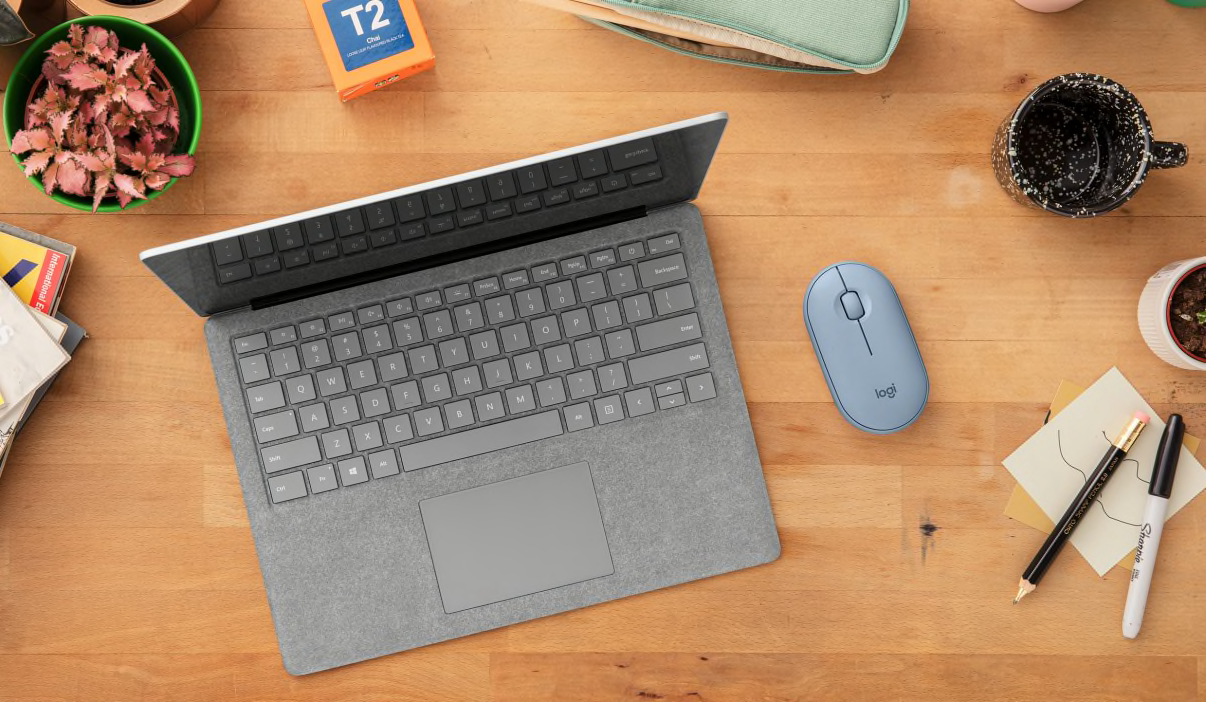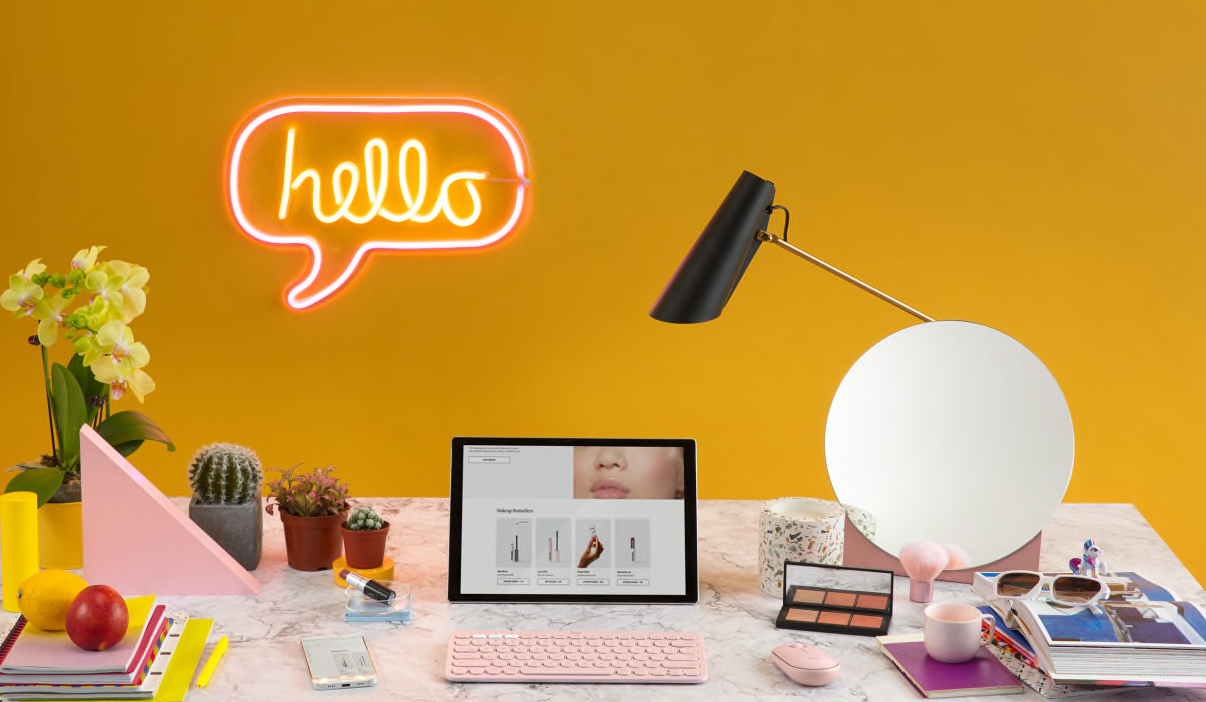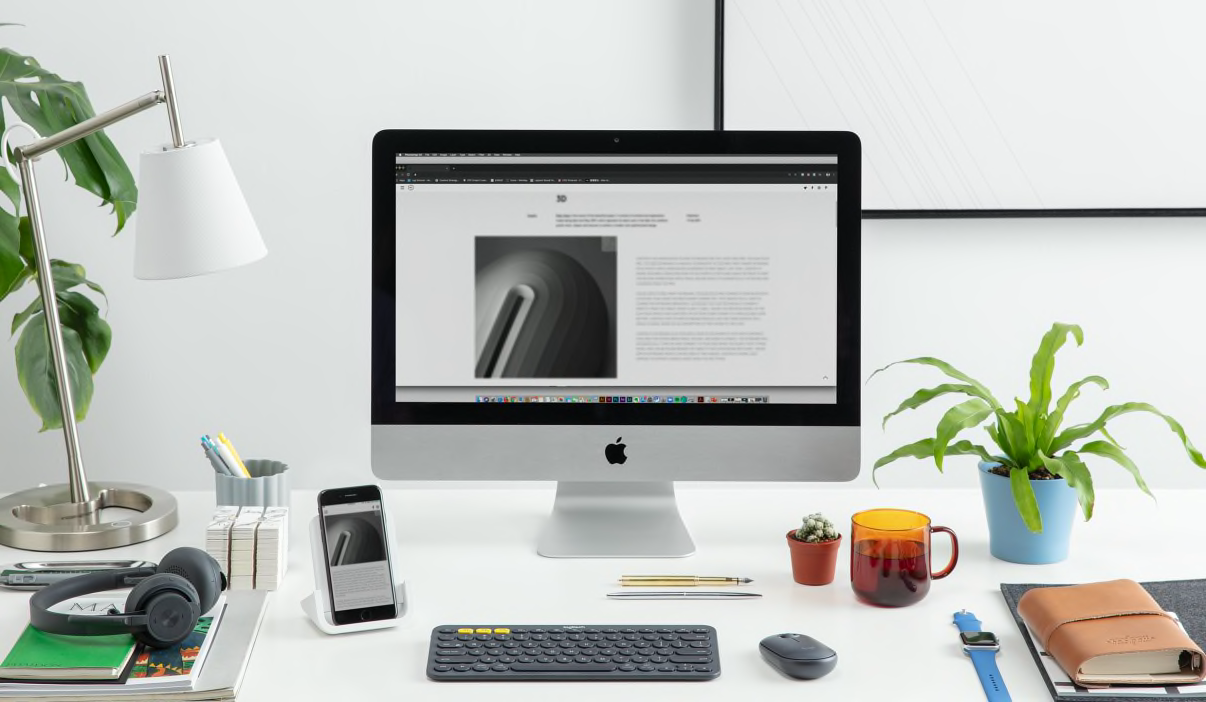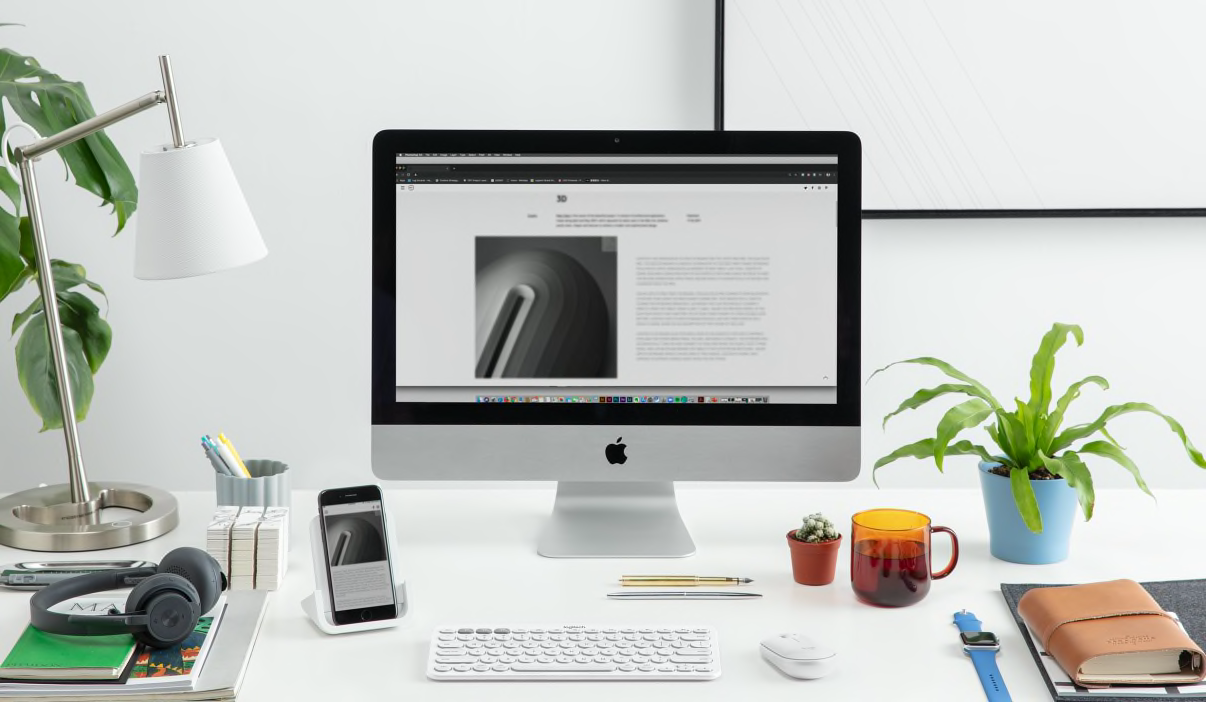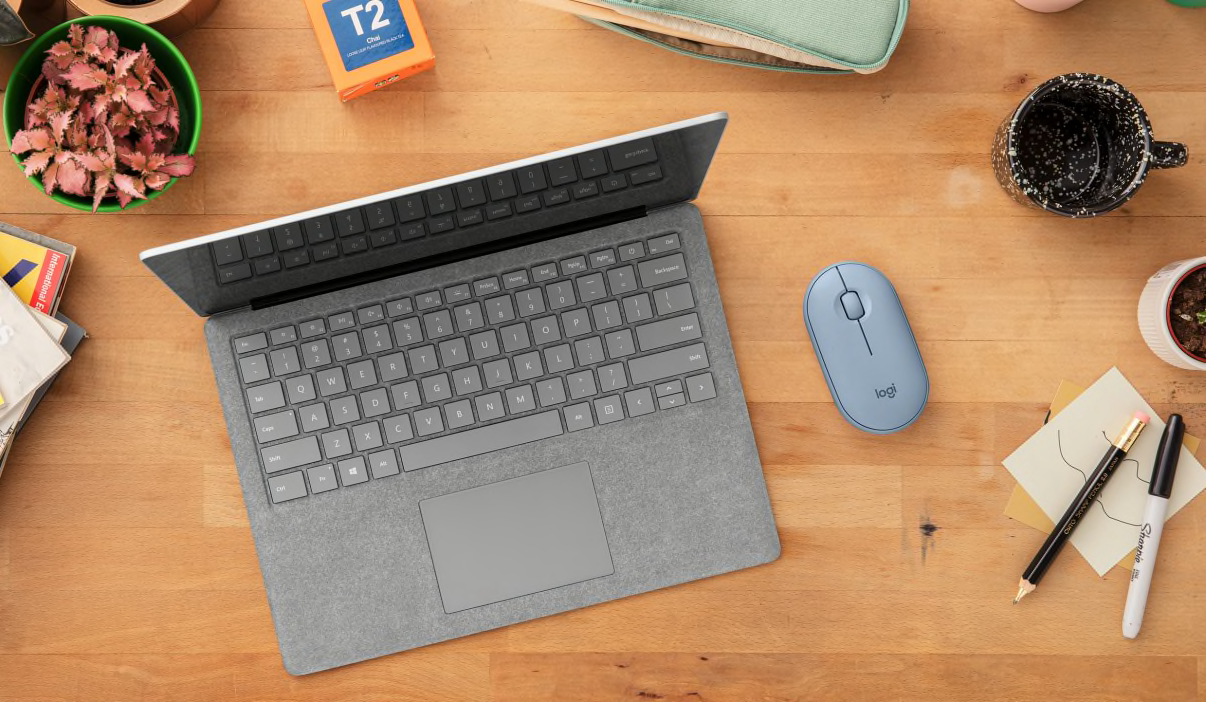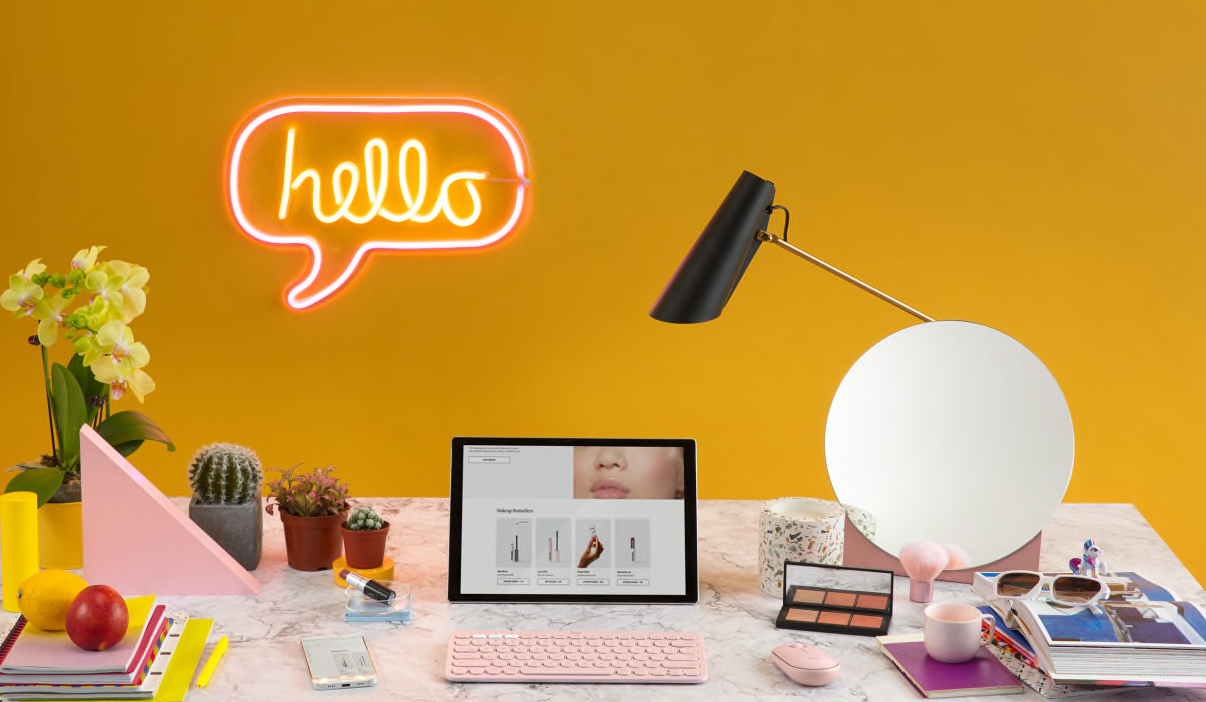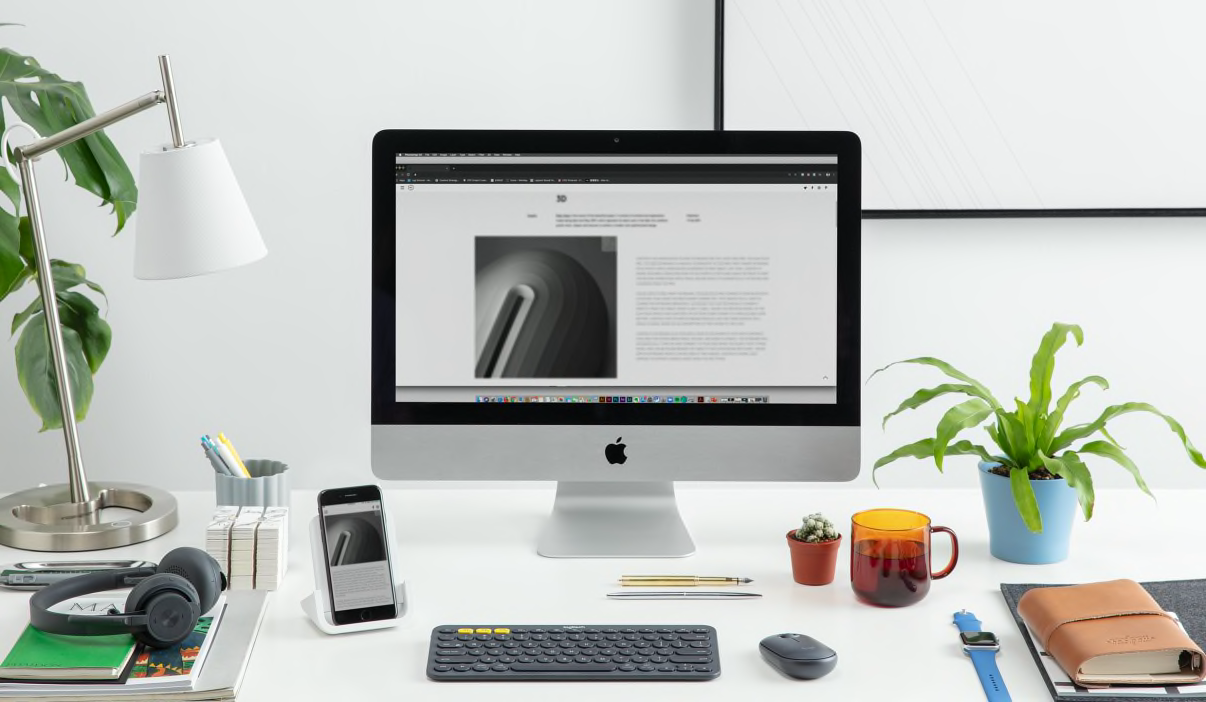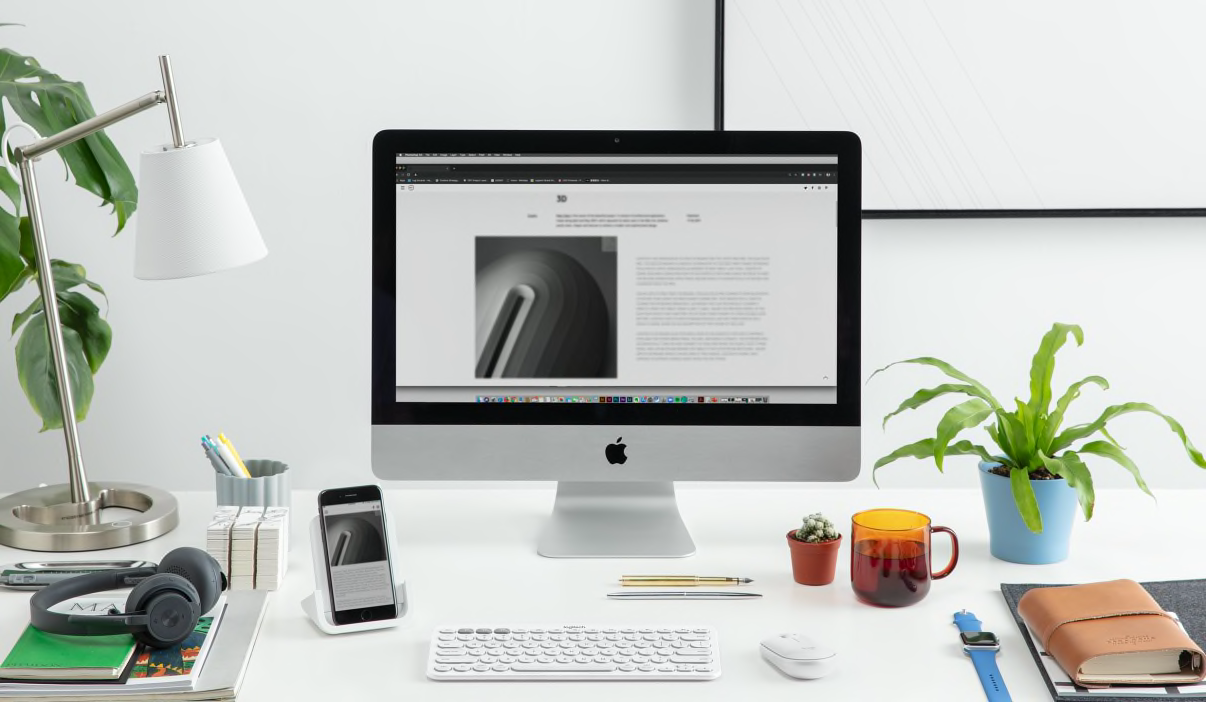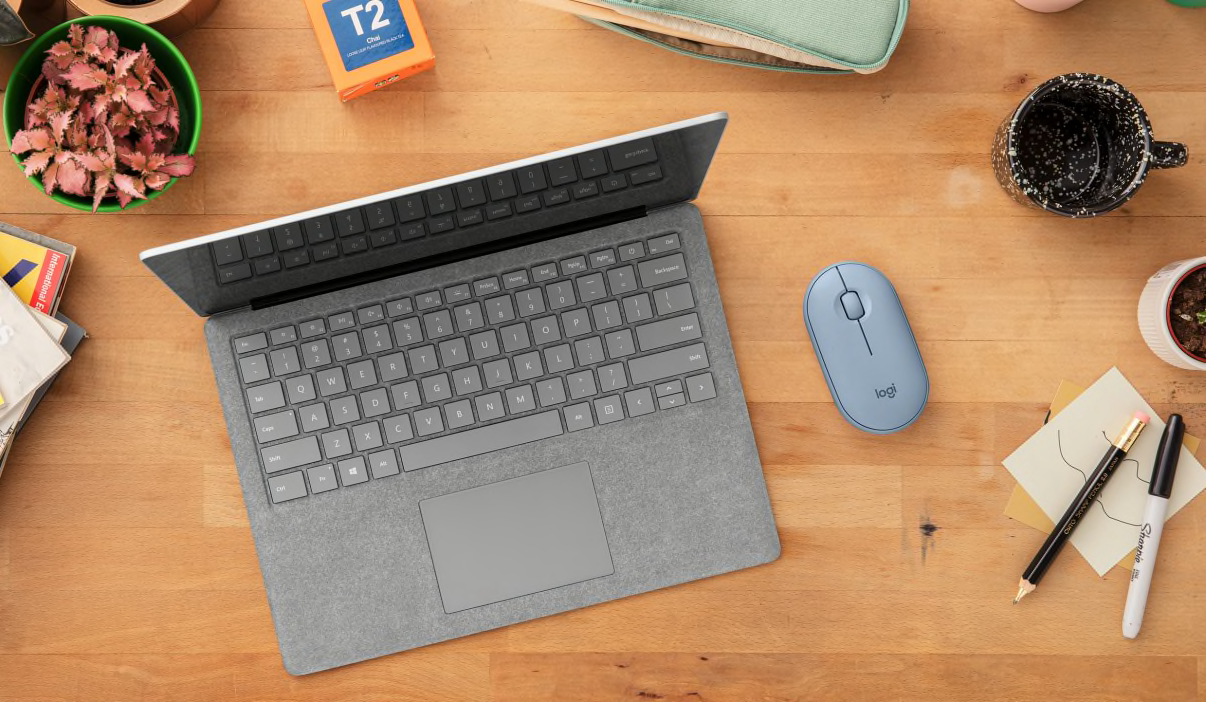 WORK WHEREVER LIFE TAKES YOU
Logitech Pebble M350 tracks fast and accurately whether you use it on a table at your favorite coffee shop or directly on your bed covers.