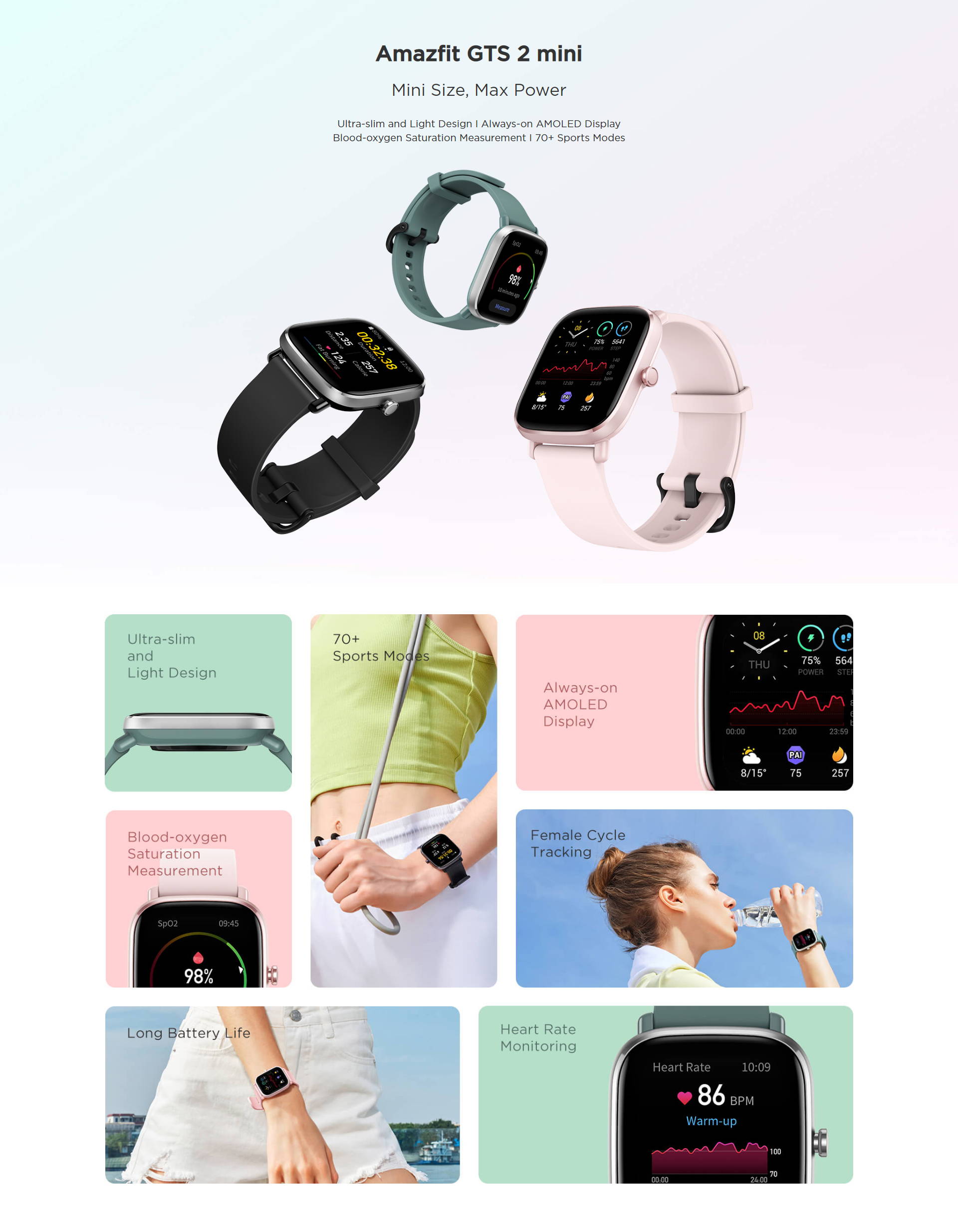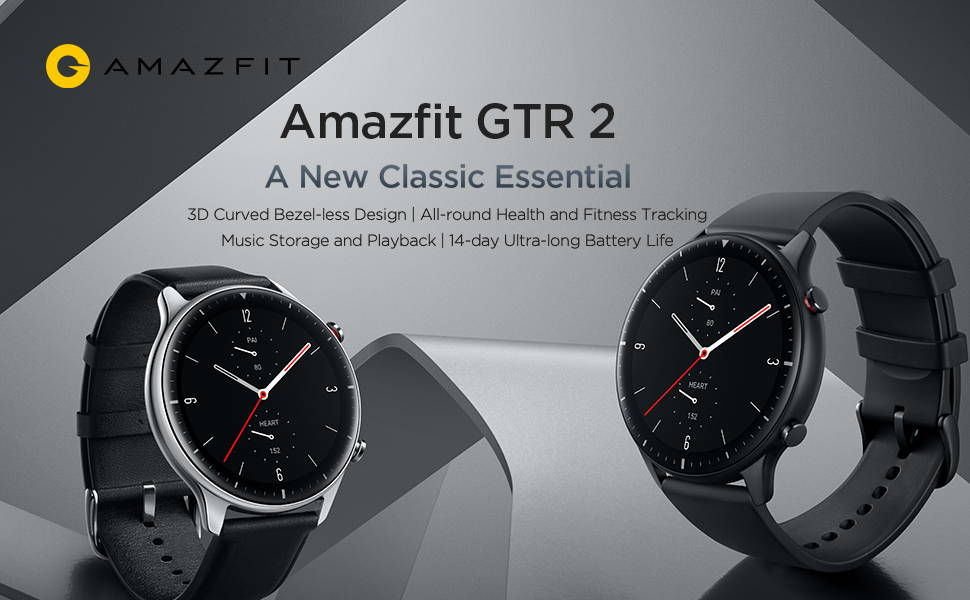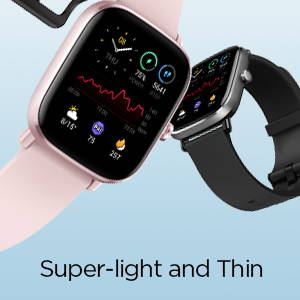 Featuring curved 2.5D glass to enhance your most fashionable outfits, the borderless design(1) of the GTS 2 mini has a light weight of 19.5g(2) and a thickness of 8.95mm (without the sensor base), as well as a skin-friendly silicone strap.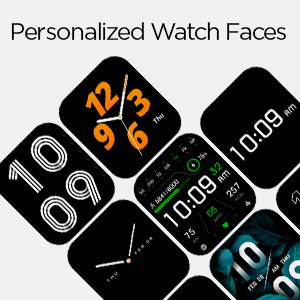 The Amazfit GTS 2 mini has a vibrant 1.55-inch AMOLED screen and 50+ watch faces to choose from, with most also having a matching Always-on Display(3). Upload your own photos to make the watch face truly yours, and focus on what you care about with the custom modular dial.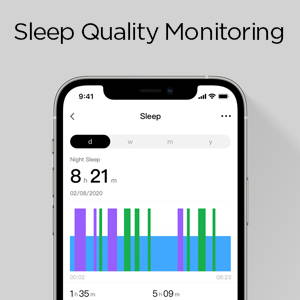 24H Heart Rate Monitoring
The GTS 2 mini supports industry-leading in-depth tracking of heart health(4), with warnings for abnormally elevated resting heart rate provided.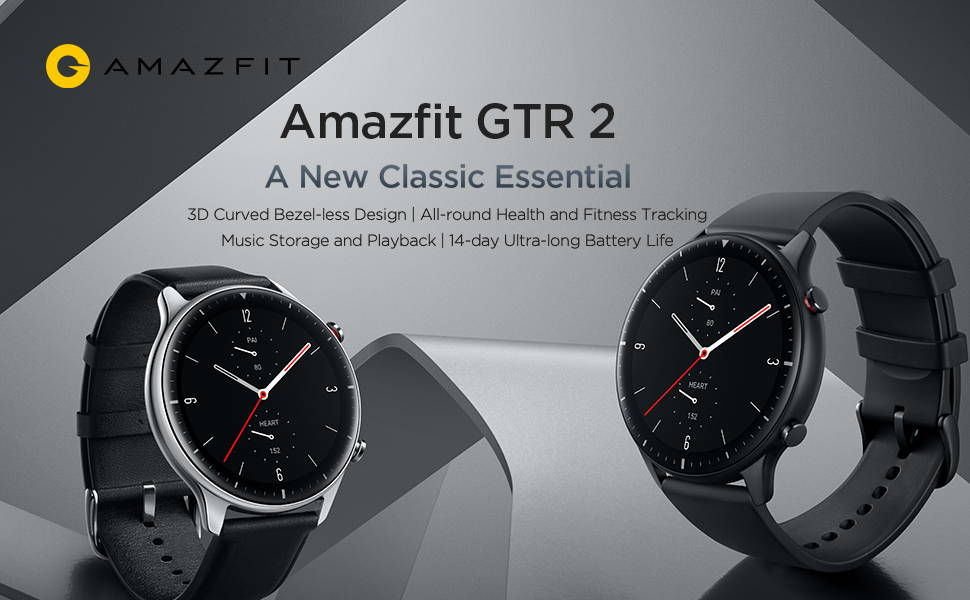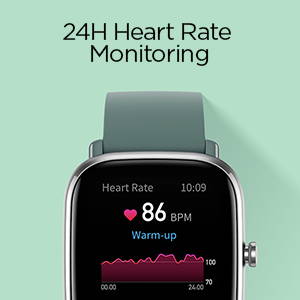 Sleep Quality Monitoring(5)
The watch can also assess your sleep breathing quality through the light, deep and REM(6) sleep stages during the night, and can identify daytime naps to record more complete sleep information.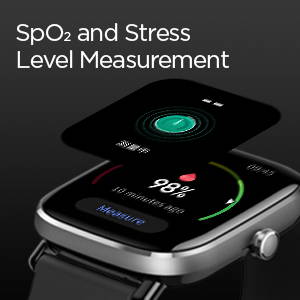 SpO2 and Stress Level Measurement
After engaging in intense physical or mental activity, hold your arm still and test your SpO2 level(7) to get a better understanding of your condition. With the GTS 2 mini, you can also check to see where your personal stress level lies – from relaxed, normal, medium or high – and get some suggestions on how to reduce it.
PAI™ Health Assessment System(8)
A PAI™ score is calculated by processing data about your heart rate and other complex health information with an algorithm. This single-value score provides a customized health evaluation for each user based on their unique health data, offering everyone a personalized experience.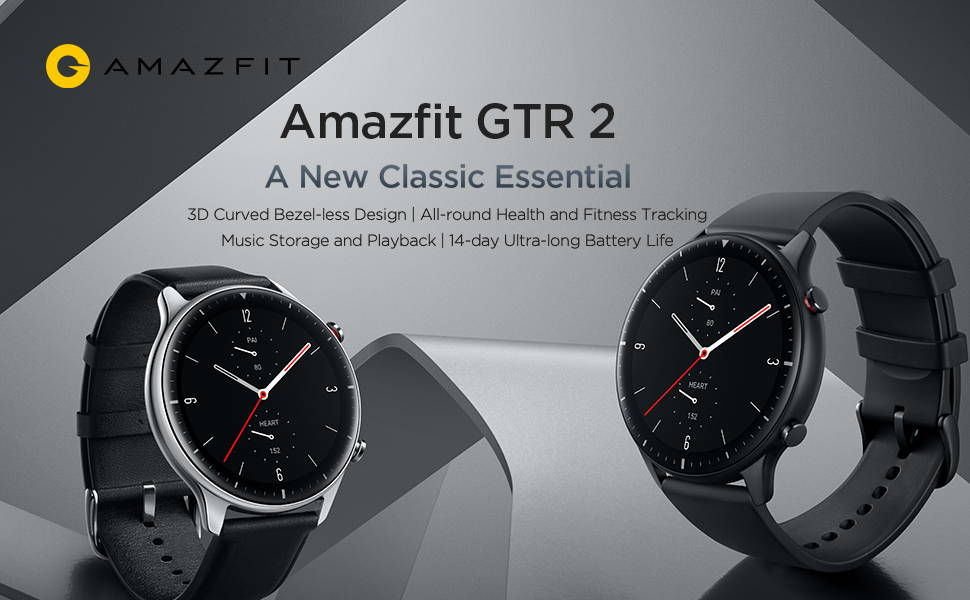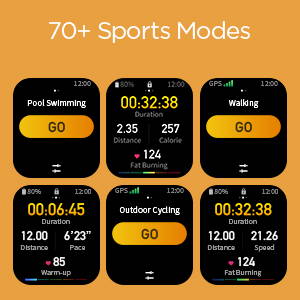 With over 70 built-in sports modes and 5 ATM water-resistance(9), the GTS 2 mini covers most sports enthusiasts. The watch can also control the music on your phone, provide notifications about exercise stages, conditions and heart rate zones(10), and generate a sport data report in the App after finishing your workout.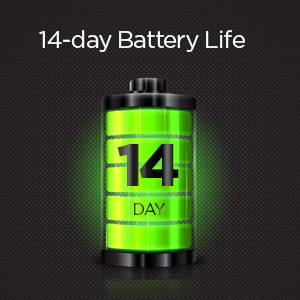 A fully-optimized battery management system provides up to 14 days of battery life for the Amazfit GTS 2 mini. Get rid of the anxiety brought on by constant charging, and keep the energy flowing. The 220mAh battery is ready to power you through up to two weeks of activity.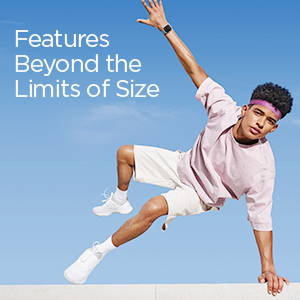 Features Beyond the Limits of Size
Improve time management and efficiency with the Pomodoro clock, remotely control the mobile phone to take photos and turn on Selfie mode with the Bluetooth camera(12), intimately track female cycles, and learn to relax with breathing exercises.